The leader in safely constructing
UTILITY INFRASTRUCTURE projects
We are a provider of world-class engineering, procurement, and construction services for utility infrastructure projects of all sizes. We embrace and teach a safety-first ethos to protect our workforce, while they build and repair the utility infrastructure that keeps America safe and connected. Our firm offers utility companies a range of services for building transmission & distribution structures, substations, and foundations as well as power restoration and ensuring environmental compliance through our subsidiaries below.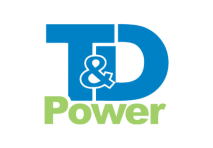 Offers union labor for building distribution & transmission lines, substations, and foundations.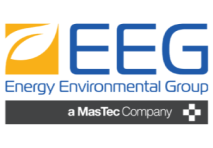 Environmental Energy Group
Provides environmental permitting, planning and inspections for construction projects.