The leader in safely constructing
utility infrastructure projects
EC Source Services, LLC (ECS), along with its union affiliate T&D Power, was organized in 2006 and is a wholly owned subsidiary of MasTec, Inc. MasTec, Inc., a Nationally Certified Minority Company, is a publicly traded (NYSE – MTZ) specialty contractor that has successfully delivered some of the most complex large-scale infrastructure construction projects across the country. ECS is a construction solution provider, focused on transmission, distribution, and substation projects, including EPC services. Construction capabilities include both overhead and underground transmission systems, distribution, substations, and switchyards.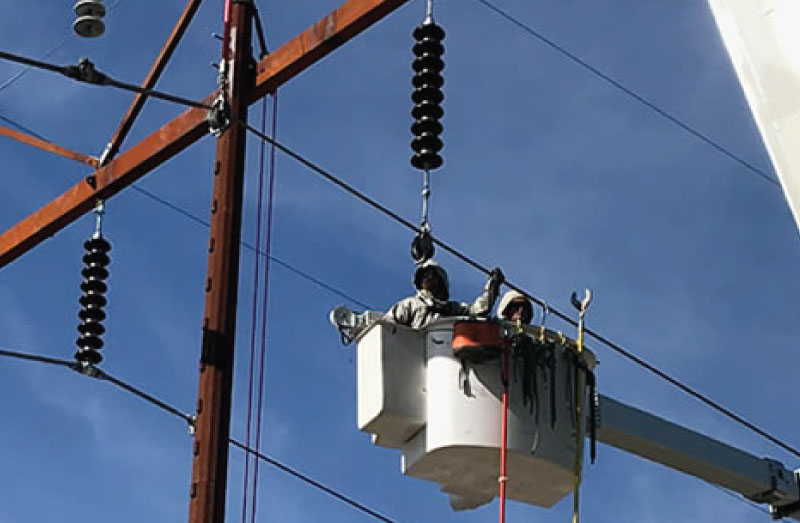 From mountains to deserts, we safely construct, maintain and upgrade transmission lines (up to 765kV) across the most difficult terrain.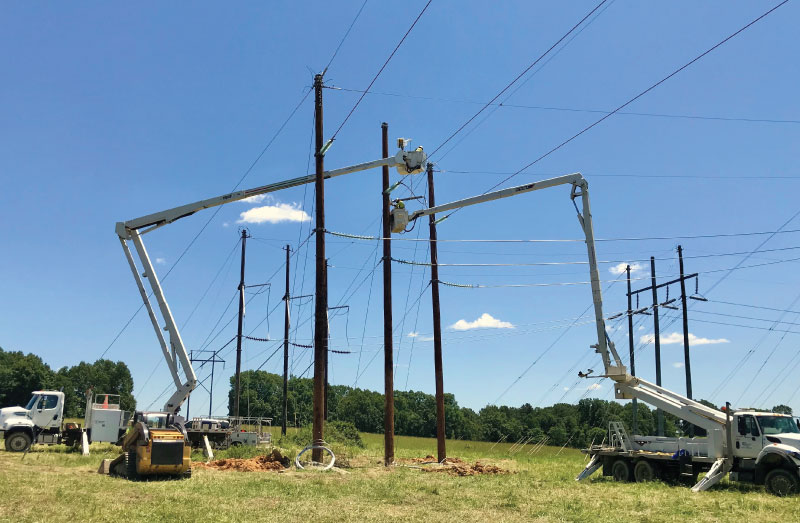 Whether replacing poles as part of restoration or undergrounding distribution facilities, we safely handle projects of all types and sizes.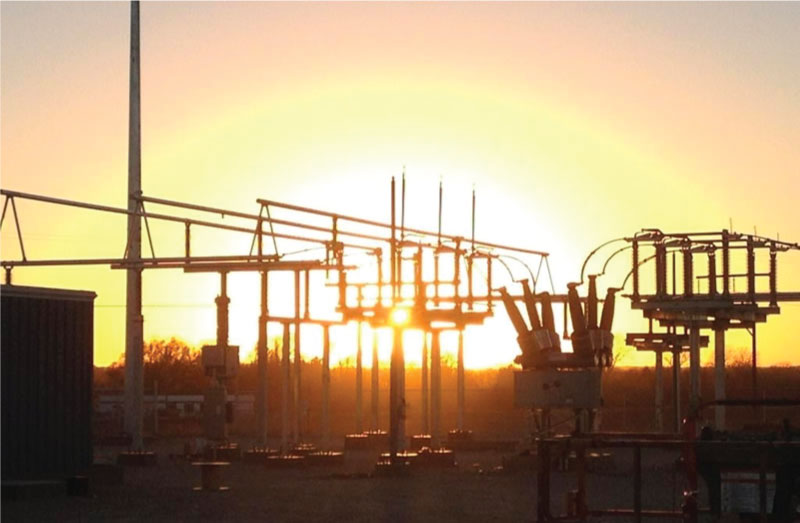 We deploy labor resources and equipment to safely install, test, and commission your substations and switchyards of all types.